With AirWorks 2020 rapidly approaching, it's time for a sneak peek into what you've all been waiting for: the Speakers.
Our move to virtual has granted AirWorks a more global reach than ever before, not only in terms of attendees but also in terms of speakers.
We've put together an international lineup of experts who will share their knowledge, experience, and insight across a vast scope of topics, encompassing all facets of the commercial drone industry.
Speaker Sneak Peek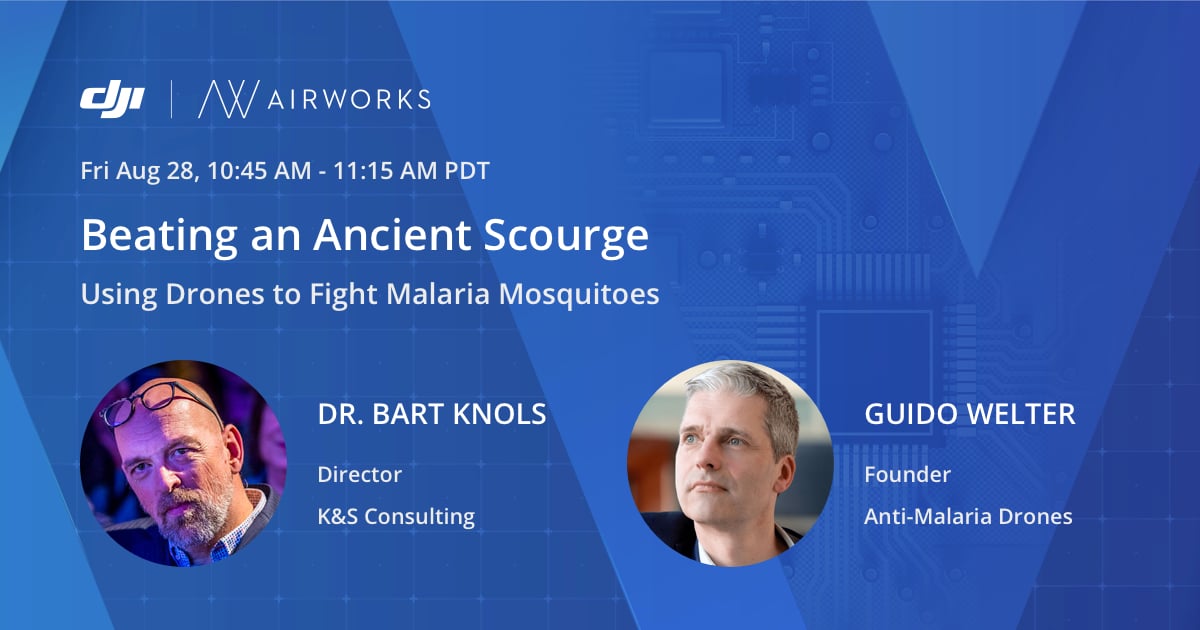 Given the stagnating progress in the fight against malaria, a parasitic disease transmitted by mosquitoes that still claims more than 400 thousand lives each year, there is an urgent need for area-wide integrated mosquito management strategies. Dr. Bart Knols and Guido Welter will share the results of their research in deploying spray drones to control larval mosquito populations in an irrigated rice agro-ecosystem in Zanzibar, United Republic of Tanzania, as well as discuss the socio-economic implications of their findings.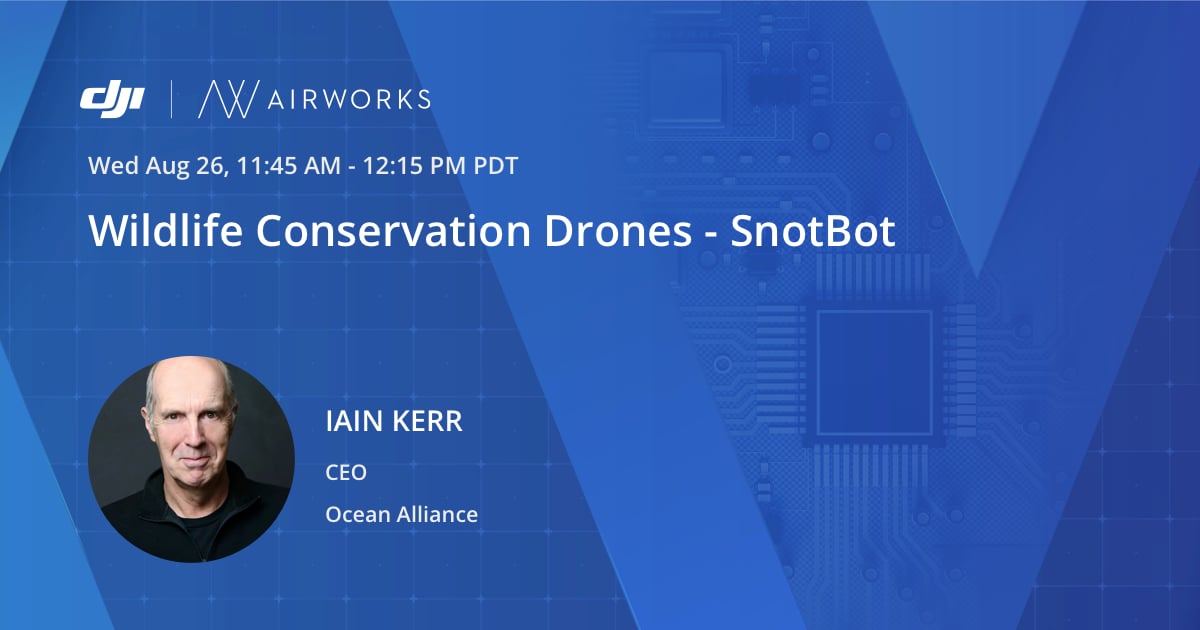 Oceanography due to its high cost has long been a prerogative of the privileged. Iain Kerr, CEO of Ocean Alliance, will discuss how drones are democratizing oceanography and wildlife conservation through dramatically reducing costs associated with data collection and monitoring. He will discuss SnotBot, a case study that highlights how the rapidly evolving field of drones, sensors and AI are going to radically change humanity's relationship with our oceans – oceans upon which we are all evermore dependent for survival.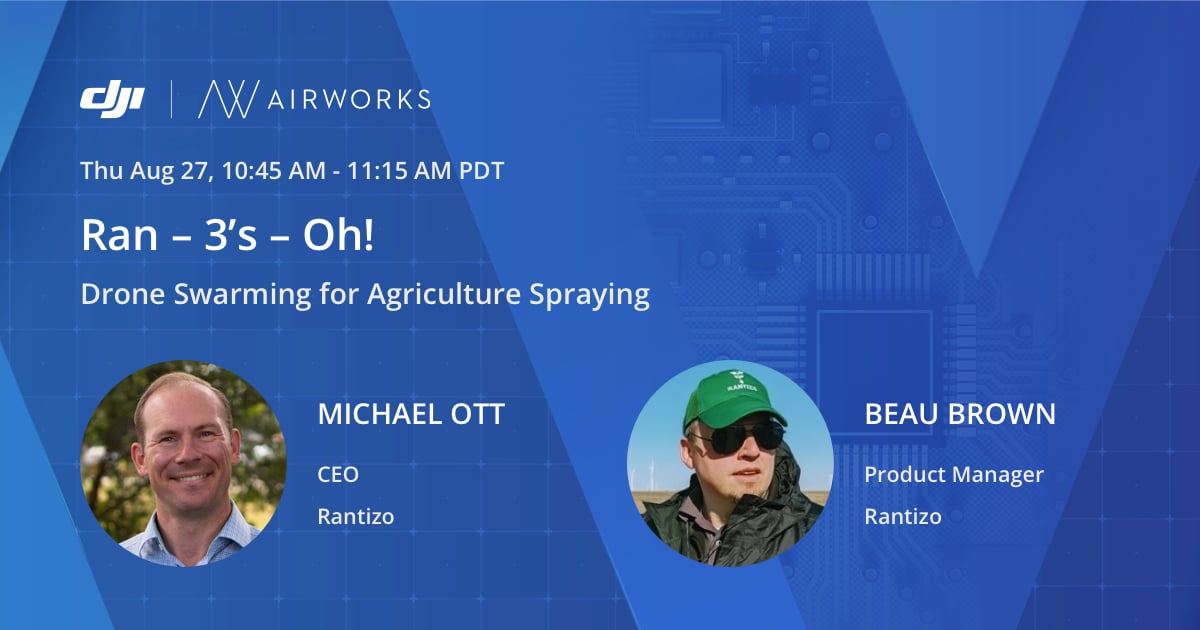 Michael Ott and Beau Brown of Rantizo will talk about the future of drones in agriculture: multi-drone swarms. Learn how Rantizo worked closely with the FAA to gain approval for nationwide swarm spraying and how agriculture businesses can leverage drone swarming for your operations today!
Lauren Elmore, CEO of Firmatek, and Thomas Haun, Chief Operating Officer of Turner Mining Group, will share their first-hand experience of building an enterprise drone program. Tune in for their advice on best practices and what to watch out for, as well as a discussion on the impact that a drone program has had on their operations and business.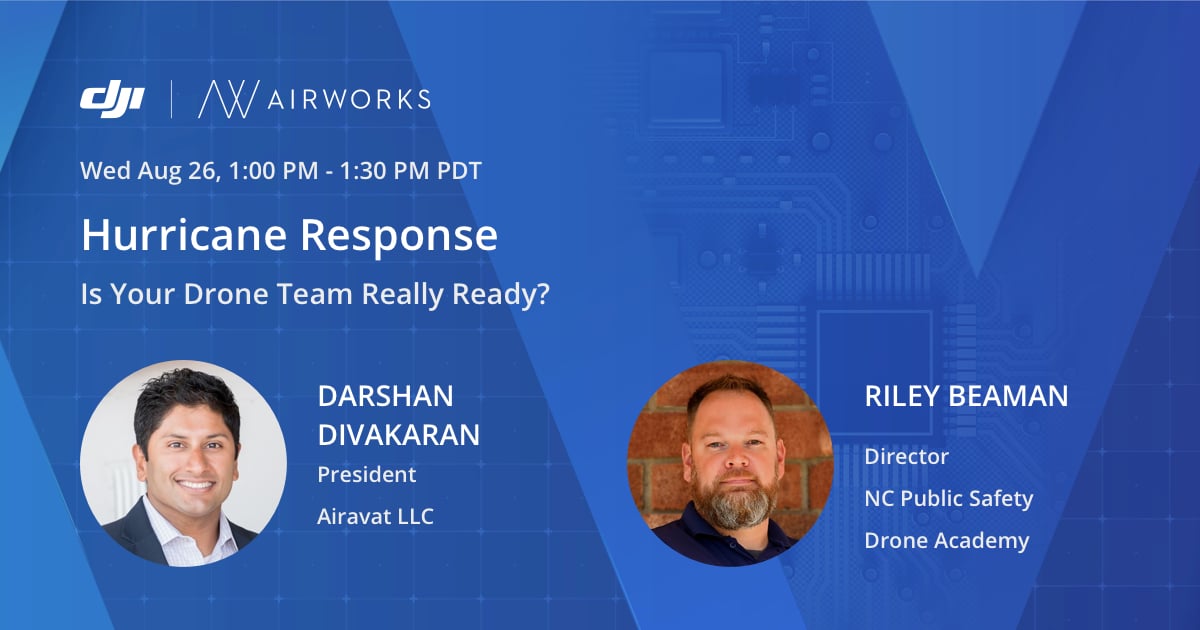 Darshan Divakaran and Riley Beaman will discuss how public and private sector UAS teams need to prepare for the Hurricane or Disaster Response. The session will also focus on some new trends, best practices, regulations, resources, technology, etc. that will better prepare the teams for emergency response. We will also cover lessons learned from Hurricane Florence and Dorian.
To see the full conference agenda, click here.
How We've Organized It
Each of the four days of AirWorks has been divided into 30-minute blocks, starting from 9:45am and ending around 3:15pm (PDT). 4-5 breakouts will be broadcasted concurrently at any given block, presenting attendees the tough choice of which speakers to tune in to. Fortunately, ticket holders will have a year of full access to recordings of all breakouts, so you can revisit AirWorks content at your leisure.
If you don't have a ticket yet, there's still time for you to pick one up here. And as a bonus for those of you who have read this far, you can use this discount code to get 20% off: DJIBLOGPOST
Be sure to get your ticket early, though, as this discount code will only be valid until August 14, 2020.
Already Registered?
In August, you'll be able to start playing the AirWorks Game via our partner mobile app, ScanHunt. To play, be sure to download ScantHunt for iOS or Android. Closer to the event, we'll email all attendees the code needed to play. Be sure to come back here when the game begins and scan this QR code for your first round of points! Points are used as entries into a daily giveaway from DJI and our partners.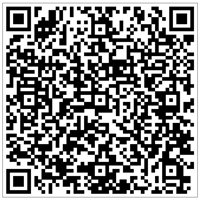 Stay Tuned
We look forward to sharing more information about AirWorks 2020 soon. Subscribe below to receive additional details in the weeks ahead!