Last Fall at DJI AirWorks, DJI introduced its latest developer tool — DJI X-Port.
DJI X-Port is a standard gimbal that allows drone hardware developers to quickly integrate their own custom sensors on DJI Matrice 200 Series V2 drones.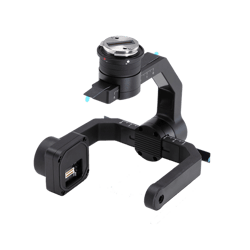 Estimated to reduce start to finish development time for new payloads by up to 40 percent, DJI X-Port includes a built-in communication API, DJI SkyPort V2 integration, and a gimbal debugging interface.
To further build on the idea of streamlined development, we have opened access for developers to purchase this affordable development tool on our online store here.
For most developers, this is just the start of their journey developing payloads on DJI platforms. However, we have worked with key developers over the past few months to validate the software and hardware tools we created to ensure they are optimized to speed development.
While there are more payloads to come from the X-Port development community, below we have highlighted a few of these projects that are already available for sale.
If you would like to learn more about the Payload SDK platform, you can visit this page, otherwise if you are interested in purchasing any of the payloads mentioned below, fill out the form at the bottom of this post and we'll get in touch.
Three Solutions That Already Use DJI X-Port
1. Corona Detection for Power Lines
Product Name: HyperFD HFD01M2
When a high voltage power line is damaged and begins to loose power it will ionize the surrounding air — causing a corona discharge. Invisible to the human eye, corona are critical to identifying parts of the power grid that need to be repaired.
The HyperFD XYZ combines UV, infrared and visible light cameras with a laser rangefinder to form an all-in-one corona/insulator inspection solution.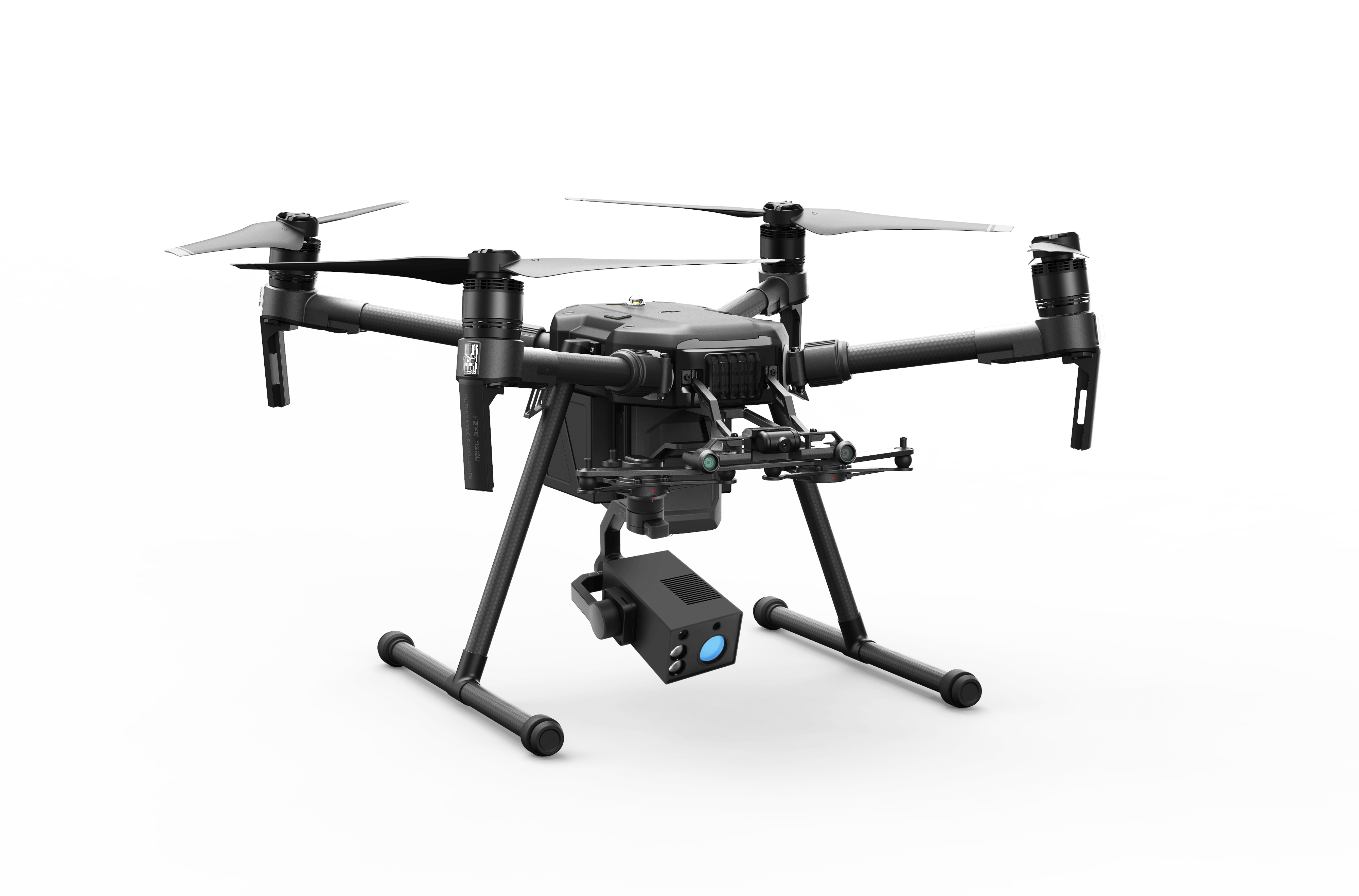 2. Spectrum Analysis
Product Name: Nasas DONA IR01 Airborne Spectrum Analyzer
This otherworldly sensor is a new and rare type of drone payload -- a spectrum analyzer. With the ability to detect a variety of radio signals, it can be used by governments to manage radio signals and identify interference sources for mobile telecom networks.
Additionally, wildlife management teams can use this device to track radio collars to help preserve, track and study wildlife.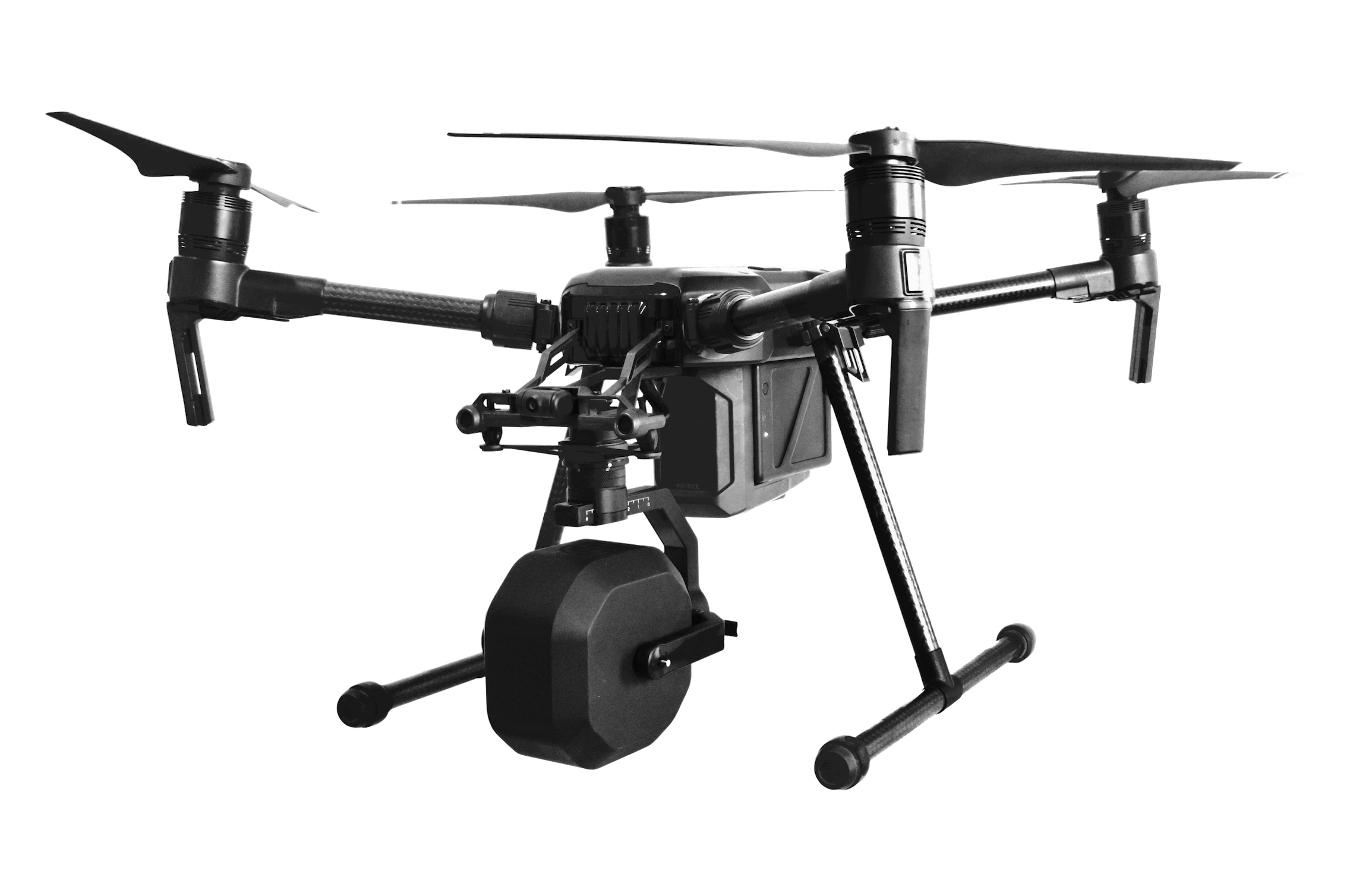 3. Multispectral Imagery
Product Name: YUSENSE MS600Pro Multispectral Camera
For several years now drones have become increasingly known used for remote sensing due to their superior accuracy, availability and resolution when compared to satellite imagery. The MS600Pro shows exactly why, with combining six sensors in one to obtain spectral and morphological characteristics of diseased canopy, monitor river ecologies and even screen plants such as poppies during flowering and fruiting periods.
If you would like to learn more about drones and multispectral imagery, you can download our eBook "Multispectral Imaging Drones for Agriculture" here.
How to Purchase DJI X-Port Solutions
While these sensors built on DJI X-Port are not official DJI products, we are working with developers to make their sensors widely available to DJI drone users. With that in mind, all of the above payloads are available through our global DJI Enterprise network of retailers.
Additionally, you can fill out the form below to let us know which solution you are interested, and we'll follow-up with next steps on how to acquire a sensor or receive additional information.