The most updated data about the use of drones in Public Safety in North America is out. Bard College's Center of the Study of the Drone is the most comprehensive data set available and while it doesn't capture 100%, it gives us great insights into how drones have been received within public safety over the past 5 years plus.
For over 5 years I have been working in, and focusing on, this vertical - because I realized the huge potential this technology had and will have. And here are my take-aways from everything I have seen and experienced, with evidence based data from Bard College, released on March 11, 2020.
1. UAVs Have Become an Acceptable Tool for Public Safety
Departments continue to start drone programs and utilize this technology more and more. This is not a "One-Day-Wonder" but has become a tool just like a fire hose, body cameras and a crewed helicopter. Starting a program is complex but the close to 1,500 departments with a program, have all gone through the process of making it happen. For good reasons.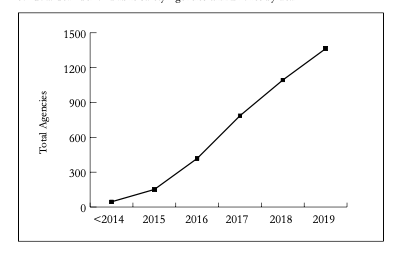 2. Law Enforcement is Leading the Way
Law enforcement has continued to be at the forefront of drone integration. They have detailed standard operating procedures outlining what drones can AND cannot be used for. Surveillance/spying are not allowed and done. But tasks such as accident reconstruction, search and rescue, high risk warrant arrests, are perfect scenarios for this technology. It not only reduces operating costs, but increase public and officer safety, it allows for roads to be reopened after an accident much faster. This means the public can get home quicker and transportation is less interrupted. But most importantly, using drones mitigates operational risks, which helps prevents injury for our emergency responders. What a huge economical and emotional benefit that alone is.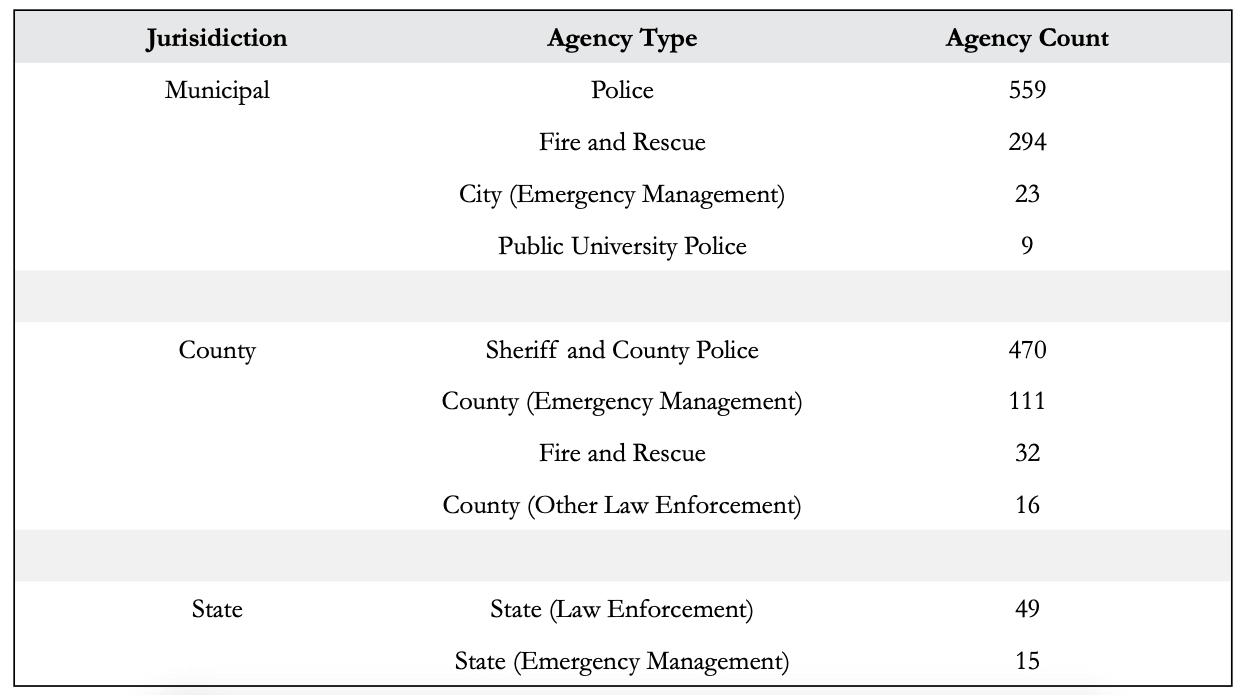 3. States with Natural Disasters Benefit Most from Public Safety Drone Programs
States with natural disasters are very much utilizing this technology. CA, TX, FL are some of the leading states, because they are experiencing fires, hurricanes, flooding, tornados and earthquakes. All scenarios where drones have been hugely impactful during distastes response and recovery.
This is something I have experienced first hand several times and outlined in previous articles, like what we did during the Camp Fire in Paradise, California. Drones will not replace crewed aircrafts, but drones will enhance current capabilities (at a fraction of the cost) and continue to be tremendous quick-deploy assets in the field and beyond.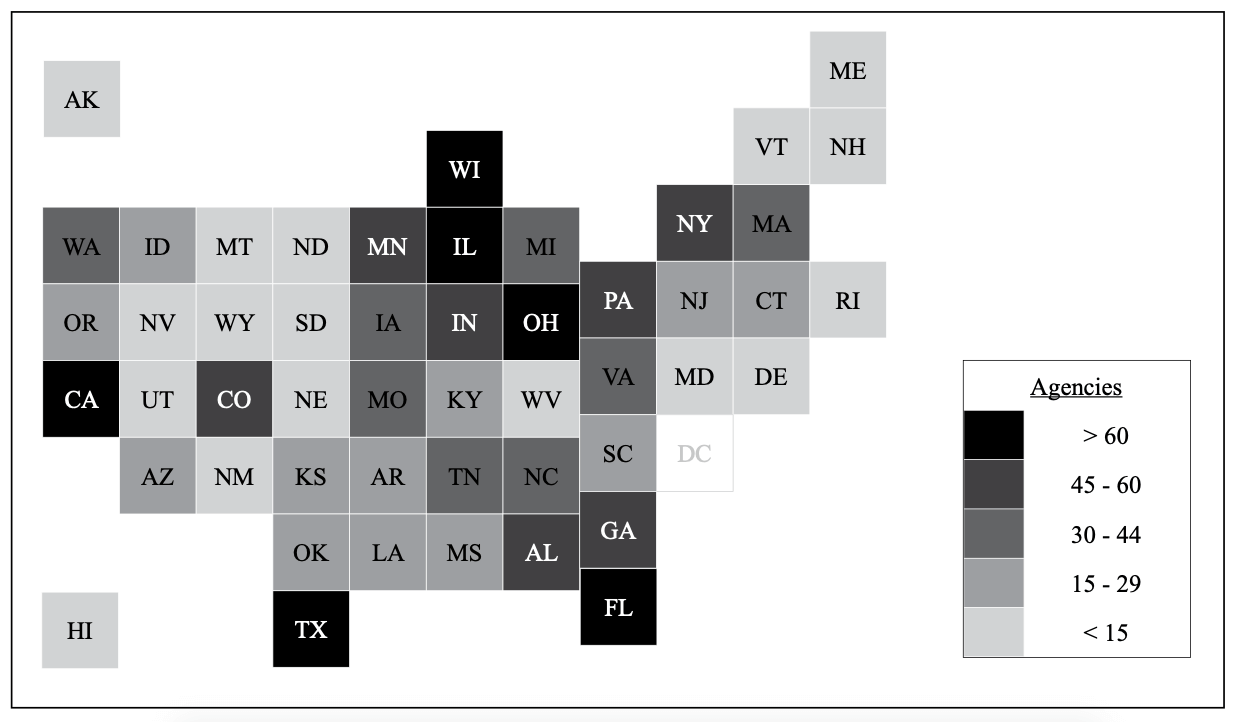 4. Don't Believe Everything you Read & Hear; Geo-political Messages Don't Always Match Reality
"Origin Fear" and "China drones are bad" are geo-political driven and do not match reality. Data security is important and has been addressed, and will continue to be a topic, but some of the motivations behind banning Chinese made drones, are not validated and evidence based, and therefore, not helpful. Out of the 10 top used drones, 8 are made by Chinese companies. That's because they work, they are affordable and provide the features needed.
I am as much American as most and I will continue to keep a proper approach to evidence based data and validated information. It's imperative, especially in today's environment, that we don't take everything as reality & truth, without doing our own research.
It is also important to keep privacy and data security concerns present, discuss these and develop proper standards across. This allows for all manufacturers to meet requirements, no matter where they are based from. This is how we continue to push the possibilities of technology and take advantage of its benefits.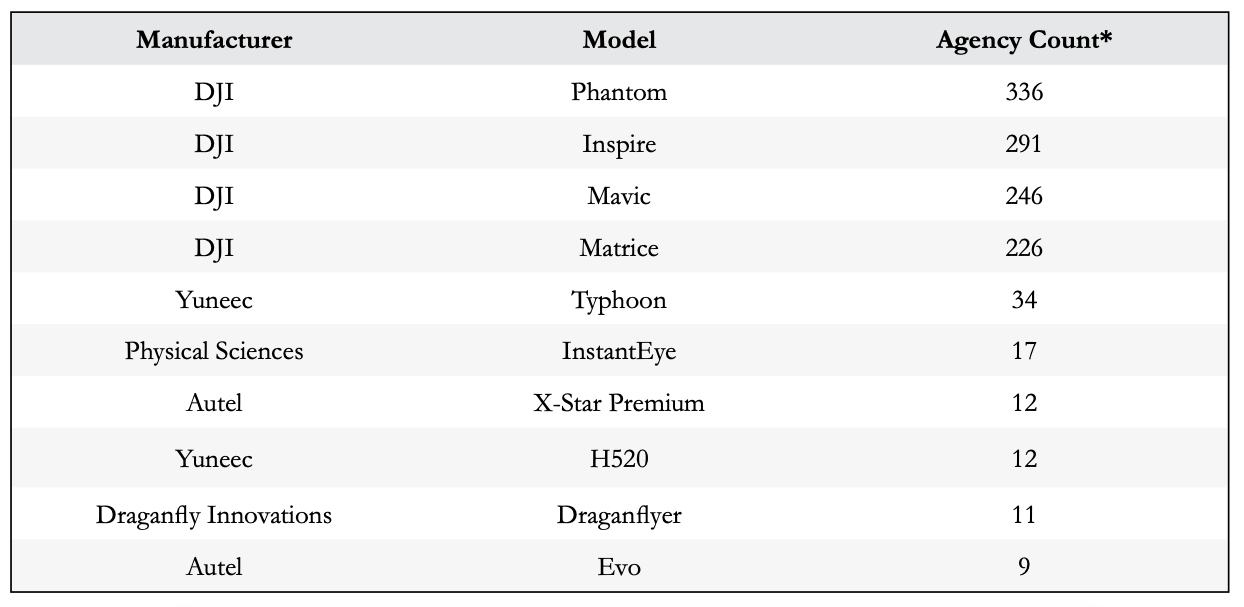 In summary - public safety agencies across the world have realized that new technologies are available to improve response time, to allow for better and more up-to-date data, to reduce operational risks and costs, and to help the communities they serve and protect.
Reality is that, thanks to drones, over 350 lives have been rescued to date and many more passive lives have been saved. The economical impact of this alone is huge. And we are still very early in all of this.
There is still much we have to figure out, improve and adjust - but today we are better off than just a few years ago. And if you listen to the first responders using drones, they will echo the very same.
This is #DronesForGood