Nick handles the flight operations management of BNSF's vast fleet of FAA Part 107 pilots. He has held various roles over the last 11 years in the company focusing around technology adoption, research and development, and track engineering.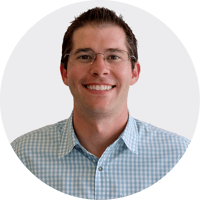 Daniel is Founder and Chief AI Officer at Vinsa, where he is responsible for overseeing the development of a suite of Visual AI solutions and patented Active Learning engine. Daniel holds a Master's Degree in Computer Science from Cornell University where he studied Artificial Intelligence with a speciality in Machine Perception.
Alain Pimentel


Lead Engineer at DJI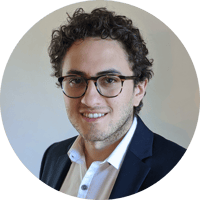 Alain is the Lead Engineer of UX SDK and has acted as a major architect in its design and development. He has more than 5 years of experience in software development, including mobile development, backend systems, client-server communication, and UX driven features.