Your home for everything Matrice 30 Series
The Matrice 30 Series is here. We've collected some resources to help get you up to speed, so you know everything you need to know about the M30.
Official DJI Enterprise Product Training
Join Grant Hosticka - DJI, Head of Solutions Engineering, North America as he dives deep into the Matrice 30, the Matrice 30T, the Matrice 30 Dock Version, the DJI RC Plus, the BS30 Battery Station, the Zenmuse H20N, and more, in this official DJI Enterprise product training.
Blog: Top 9 Features of the Matrice 30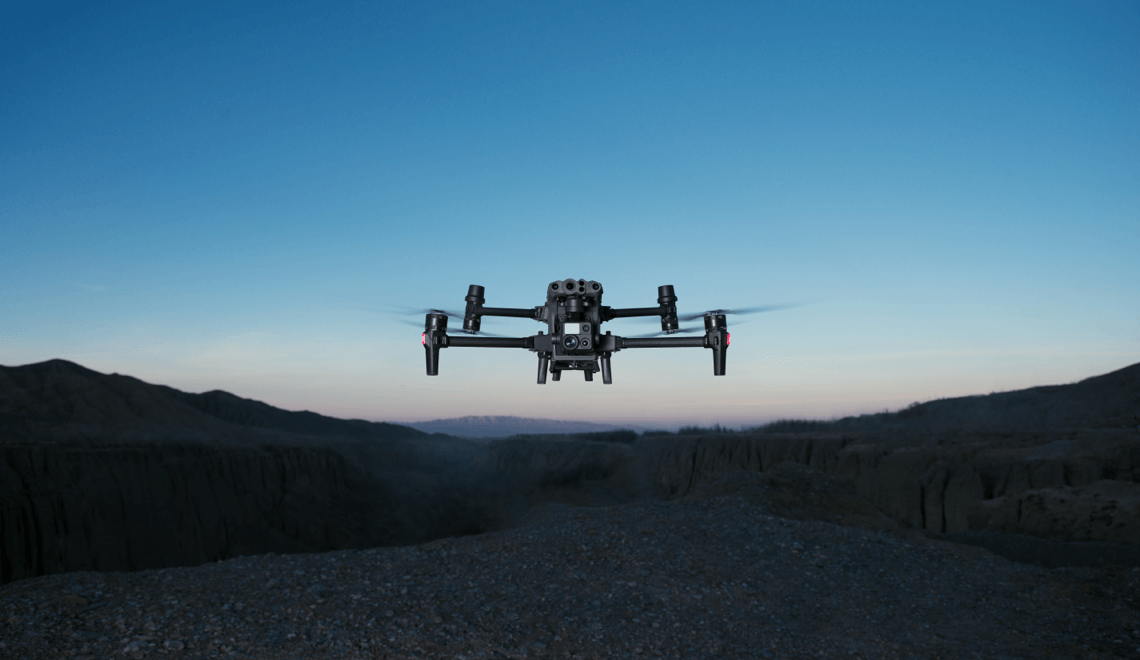 Meet the union of Power and Portability: the Matrice 30 Series. Learn about the top features separating DJI's newest commercial drone from the pack.
Blog: Top 5 Features of the DJI RC Plus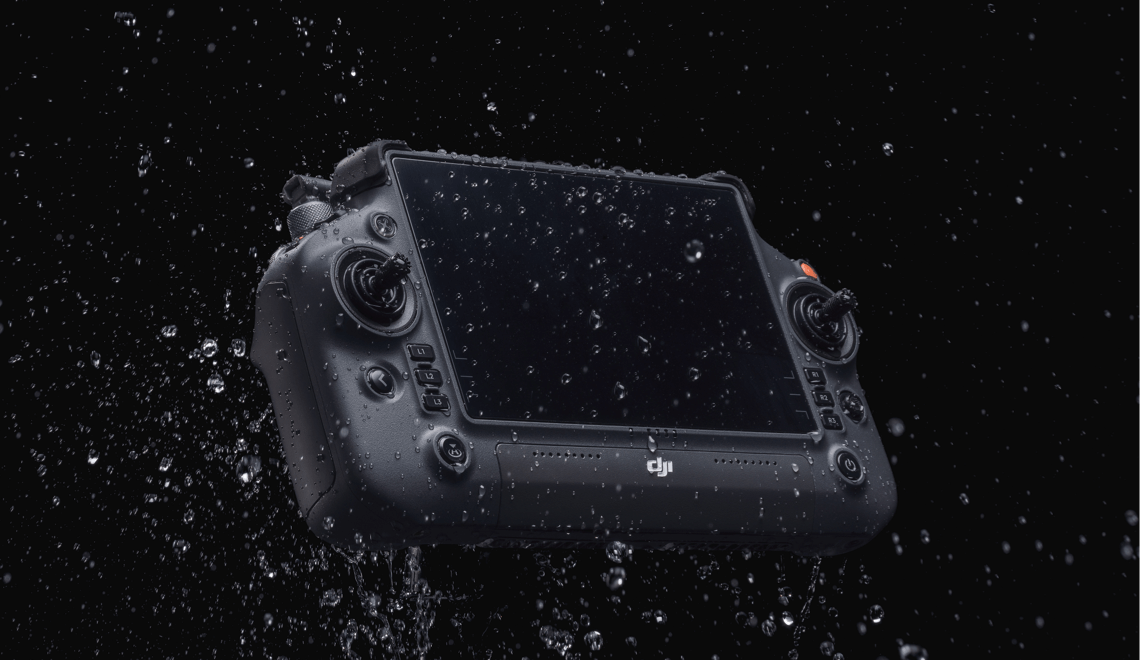 Packaged together with the Matrice 30: the DJI RC Plus. Every feature and design decision was inspired by the demands of Enterprise pilots. Learn more about the top 5 features of the DJI RC Plus.
User Story: Matrice 30T Makes Quick Work of Grasslands Wildfire in Cleburne, Texas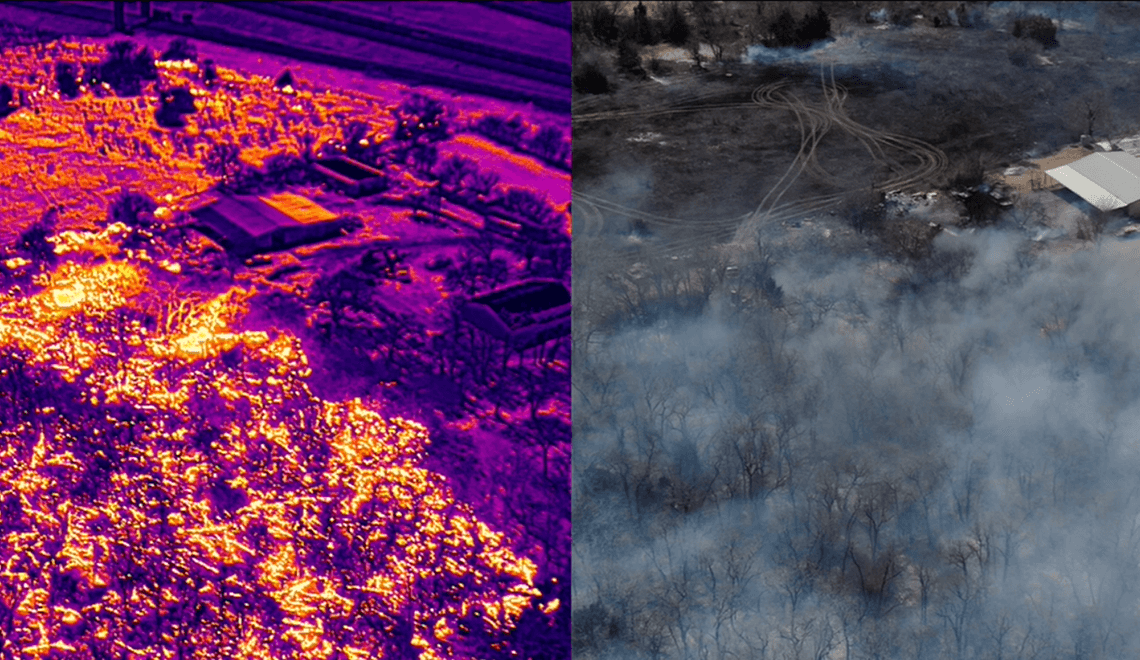 In the first success story of many to come, read about how the Matrice 30T performed in its first grasslands wildfire response. From providing thermal insight on the expanding fire to tracking points of interest with PinPoints, the M30T brought the efficiency and safety of the whole operation to new heights.
This page will be continually updated as more and more Matrice 30 Series resources are published. To stay notified of all future content and updates, fill out the form below.