The world's largest agricultural drone fleet is transforming the way farmers manage their crops. Through a collaboration with Corteva AgriscienceTM, Agriculture Division of DowDuPont, DroneDeploy's advanced mapping software is powering Corteva Agriscience's fleet of more than 400 DJI drones across the company's global teams, including:
• Seed Production and Supply Chain
• Pioneer Strategic Account Management
• Agronomy
Spanning three continents, DroneDeploy's Live Map technology provides Corteva Agriscience's UAV fleet of DJI drones with immediate insights to diagnose and correct agronomic, disease, and pest concerns, as well as to suggest locations for optimal product placement.
Agriculture may be as old as civilization itself, but thanks to new technologies that make it easier to monitor crops and maximize yields, the industry remains on the cutting edge. In less than 15 minutes, advanced UAV technology can survey a 160-acre field to identify variations in plant soil and health, giving farmers direct access to real-time aerial views and data to help make informed agronomic decisions. The result is a full-scale drone operation that gives agronomists and contract seed growers the ability to make timely determinations that directly impact seed yields and quality.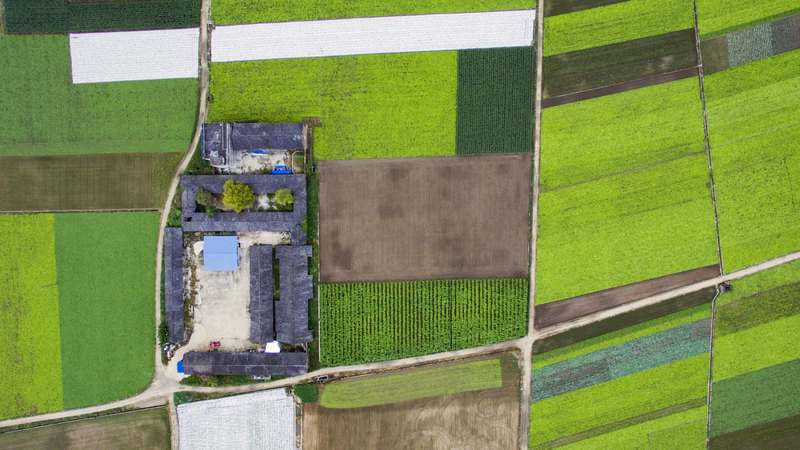 DroneDeploy's Live Map technology provides real-time crop insights that enable growers to take immediate agronomic actions in the field. Whether it's identifying an area that lacks irrigation or a particular crop that's sprouting better (or worse) than expected, agricultural UAVs enable farmers to course correct issues through powerful, data-driven insights. Once drone fleets are ready to be deployed to field teams, drone operators undergo training to determine how to harness the power of aerial technology and ensure that operations adhere to local aviation regulations.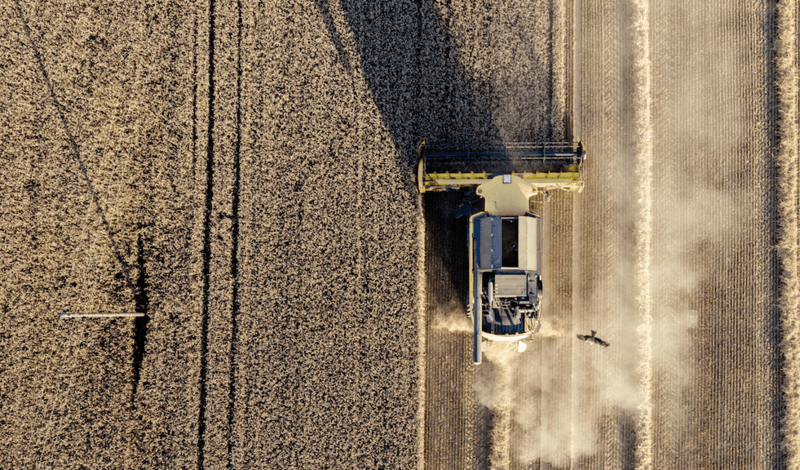 Utilizing UAVs developed by DJI, the collaboration between Corteva Agriscience and DroneDeploy brings some of the world's most powerful agriscience solutions together with the world's leading commercial drones and commercial drone software. Corteva Agriscience's portfolio of products includes some of the world's most recognizable brands in agriculture, including Pioneer and Brevant seeds, Encirca and Granular, as well as Crop Protection products developed through active chemistry and technology.
DJI, the world leader in commercial and civilian drones, makes up more than 70% of the drone market and offers a wide variety of UAV products across many different industries. Combined with DroneDeploy's user-friendly platform for real-time sharable drone maps and 3D models, farmers and agronomists across the globe will be able to carry out data-driven actions to keep fields full, healthy, and ready for seasons to come.