Our passion for innovation and excellence is shared by thousands of developers who have dedicated their careers to building on top of DJI platforms. A vision to better integrate our products into a variety of industry-endemic systems has seen us provide developers with more access to DJI resources and create a universal gimbal that cuts payload development time in half. We consistently enhance our drone software development kit's core functionalities for enterprise applications and find novel ways to jointly develop solutions that would open up new applications for drone technology.
And the results have been encouraging. Today, our Payload SDK empowers dozens of leading companies and hardware developers to offer new and unique solutions to the industry. These third-party sensors, cameras, and communication tools are leading to countless new creative uses for our drones. Here, we are highlighting some innovative third-party M300 payloads to help you broaden the ways your organization can use our most powerful drone yet.
1. U10 Laser Methane Leakage Detector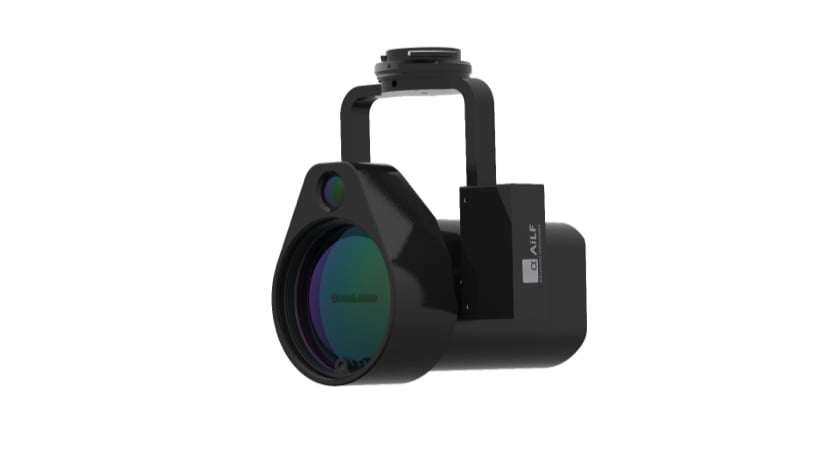 Critical facilities like Liquid Natural Gas plants, gas storage tanks, and gas pipelines are often located in areas that are difficult for human inspectors to access, such as mountains or rivers. The high-sensitivity U10 Laser Methane Leakage Detector can identify gas leaks from up to 100 m away, or at a concentration as low as 5ppm.m. This means you can make informed response decisions quickly while keeping workers safe. No wonder HazMat crews count on the unparalleled situational awareness provided by drones when dealing with the invisible threat of gas leakage.
For more information about this M300 payload, visit the developer website here.
2. Sniffer4D V2 Multi-Gas Detection System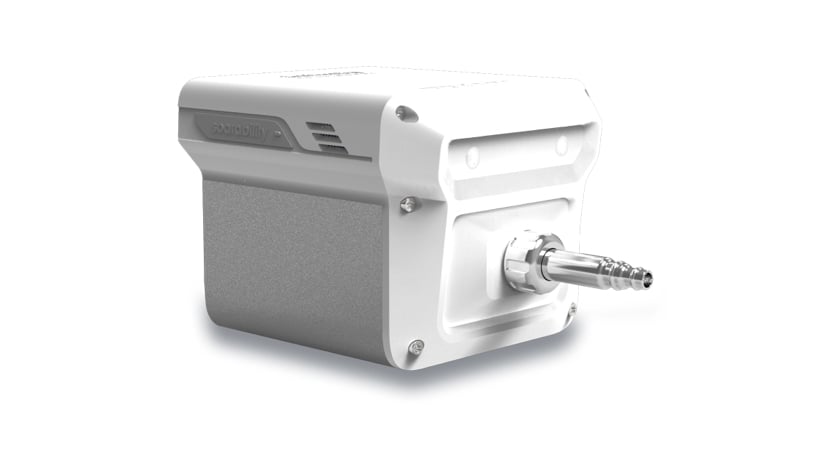 Supporting simultaneous detection of up to nine toxic gases, Sniffer4D is a complete drone-based multi-gas monitoring system. The solution consists of an M300-mounted gas detection sensor and powerful analytics software that can generate 2D grid maps, 2D contours, and 3D point clouds at a sub-second response rate to enable real-time monitoring of industrial plants, landfills, seaports, et al. A unique data recovery algorithm makes it impossible to lose mission data even if the drone enters a blind zone and communication is interrupted.
For more information about this drone payload, click here.
3. FLIR Vue® TZ20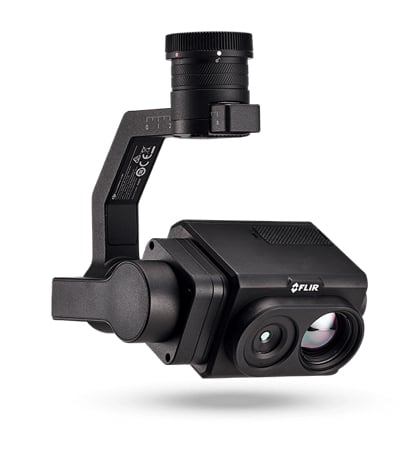 This innovative dual thermal zoom payload by FLIR provides a wide 95-degree field of view (FOV) for maximum situational awareness and a narrow 18-degree FOV to provide thermal images with crisp details. To support situational awareness further and allow search and rescue teams to make critical decisions quickly, the sensor offers 20x thermal zoom. Two 640 × 512 non-radiometric Boson cameras leverage FLIR's trusted resolution and image processing capabilities to record clear imagery with a full-featured VGA thermal camera module.
Visit the FLIR website here for more information on this drone payload.
4. SlantRange 4P Series Multispectral Sensor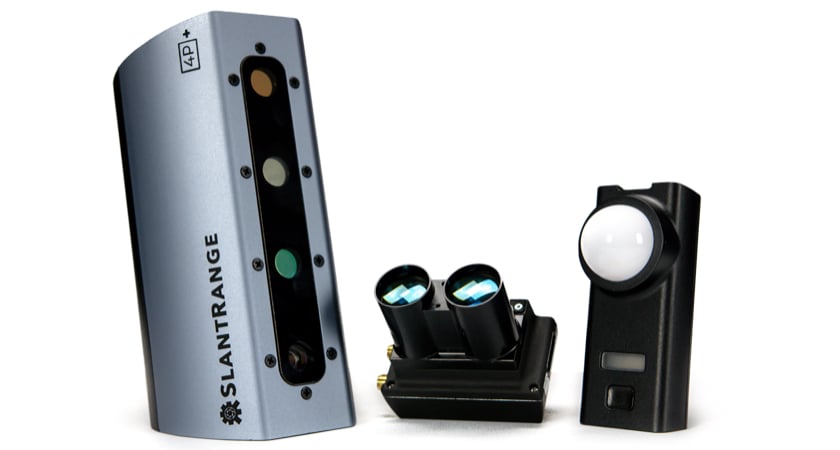 SlantRange 4P Series multispectral sensors are among the most advanced imaging and data products available in aerial agronomy. With 2x higher spatial resolution than its nearest competitor, SlantRange sensors deliver insights to guide precision crop management.
The patented remote sensing system combines sunlight-calibrated spectral imaging with a precision geospatial system to analyze individual plants and leaves to build statistical models of crop spatial performance and trends. Sensor features include 6 high-resolution spectral bands, band-matched solar irradiance measurements, integrated laser altimeter, and dual-antenna RTK GPS for the most accurate agricultural measurements.
To learn more about the SlantRange 4P series sensors, click here.
5. Wingsland Z15 Gimbal Spotlight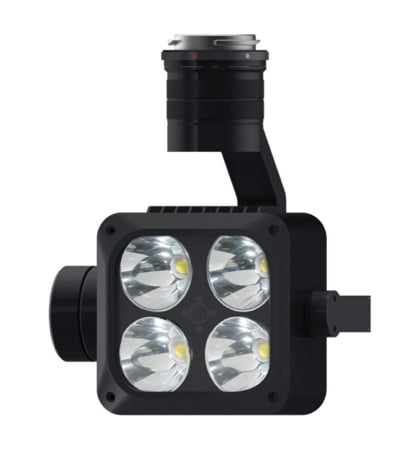 This high luminance, 3-axis stabilized gimbal spotlight has an operating range of 150 m and can provide public safety officials with crucial visibility in lowlight conditions across different
types of missions, such as firefighting, search and rescue, law enforcement, and infrastructure maintenance. Depending on the scenario, the 'Always On', 'Flashing', or 'SOS' modes can be chosen, while the built-in air-cooling system prevents the spotlight from overheating by constantly dissipating heat.
To see how the Wingsland Z15 can be used for different applications, click here.
6. Loudspeaker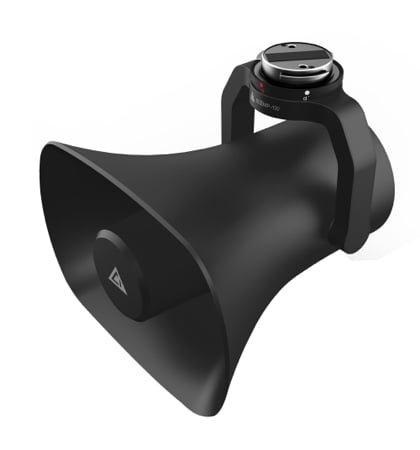 Developed on DJI SDK, this easy-to-use loudspeaker can be used to convey public safety messages to large crowds or to open a communication channel with nearby individuals during critical, lifesaving emergency operations. The 35W speaker is capable of playing sound at up to 80 dB. Some unique features of this payload include text to speech conversion, simultaneous dissemination of background sounds and broadcast content, and choices of pitch-based male and female voices.
Find out more about this M300 drone payload here.
7. PTS4 Drop Kit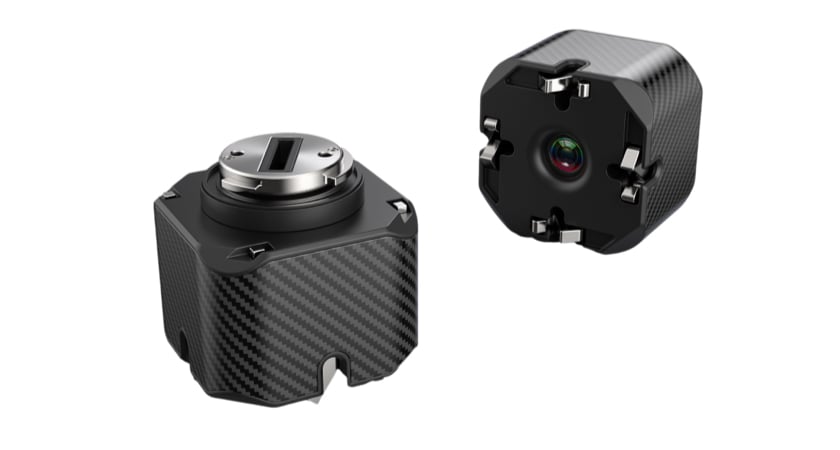 The PTS4 Drop Kit is a multi-functional airdrop device developed on the DJI Payload SDK. Weighing in at only 135 grams with an integrated 1080P HD FPV camera, the PTS4 is capable of carrying and dropping four individual payloads with a combined weight of 2.7 kilos. The status of each of the four payloads is displayed on your screen via the DJI Pilot App. The PTS4 is perfect for search and rescue operations, allowing rescue teams to deliver objects such as floatation devices, safety ropes, small hard cases with survival rations, or radios for communications.
See the PTS4 in action here and visit the store page here.
Thank you to the developers
Though the M300 payloads listed here are not official DJI products, we are working to make these sensors and communication tools widely available to DJI drone users across the world through our dealer network.
Developers have always been and will continue to be the central stakeholders of our ecosystem. Our strategic shift from being product pioneers to becoming platform providers is consistent with our vision to create an integrated product ecosystem for the commercial drone market. And in this vision, product interoperability that is achieved via drone software development is a priority.
We will expand the above list as more third-party M300 payloads become available. Leave a comment below if you know of a great third-party M300 payload that we missed!